June 26th, 2017 – Libelium
Libelium presents new programs to integrate IoT hardware devices and radio communication protocols increasing the whole value chain and extending the Ecosystem to more than 90 companies.
Axis Communications, the market leader in network video, is the first company to integrate security cameras with the IoT Gateway Meshlium.
With the aim to enlarge the IoT ecosystem and to offer interoperability with any company in the whole IoT value chain, Libelium launches two new partnership programs to integrate devices from hardware companies and new radio communication protocols. These new services allow to integrate devices with the IoT Gateway Meshlium and new communication protocols apart from the 16 already supported. The IoT company presents them at Sensors Expo & Conference, in California, between the 27th and 29th of June at 434 stand.
The Hardware Partner Program will allow the integration of streaming devices like sensor nodes, cameras, microphones, data loggers, PLCs and other industrial devices. Axis Communications, the market leader in network video, has been the first company to join the program and has integrated a camera with Libelium's IoT Gateway. The aim of this new service is to give companies new opportunities in the IoT arena to be used in smart projects connecting directly with more than 40 Cloud platforms already compatible with Meshlium..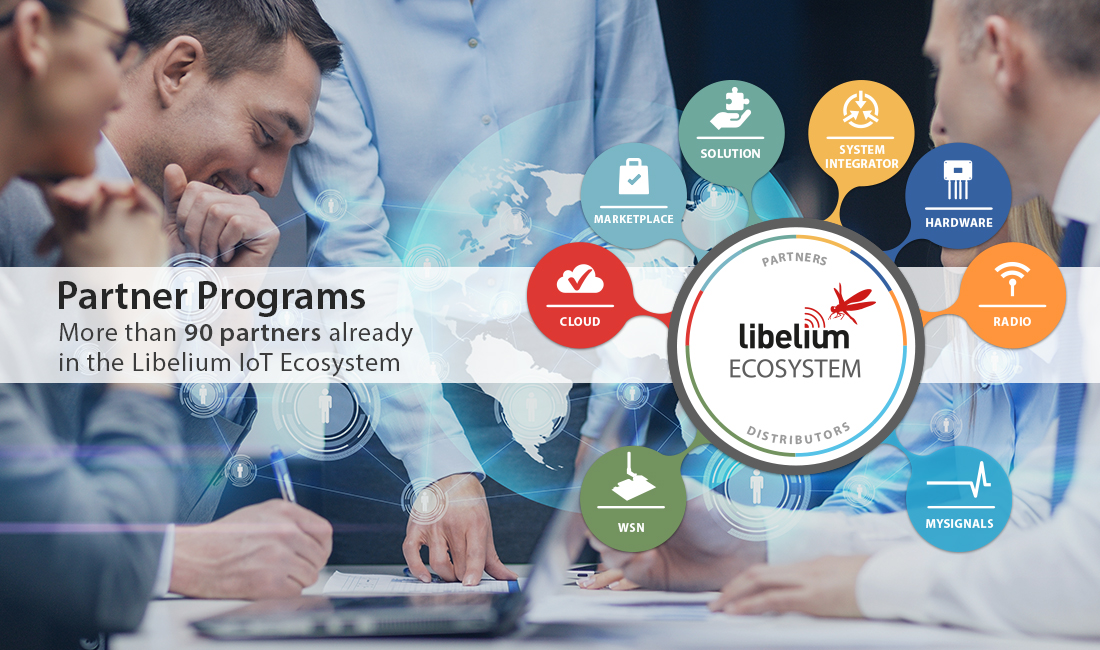 "Axis cameras and Libelium sensors can be combined and connected to any cloud platform to allow the collection and aggregation of all these various data streams in an easy and integrated manner. Advanced analytical algorithms can then leverage this smart data aggregation to generate valuable information that can help solve some of the most common urban challenges, and this can be customised for each city's needs", states Andrea Sorri, Director Business Development City Surveillance, Axis Communications.
The IoT market is constantly in motion and new communication protocols emerge every year. For this reason, Libelium has also launched the Radio Partner Program to enable the integration of new technologies. This new facility offers two options: one to develop custom projects and another for radio technology manufacturers.
"We are extending the interoperability of our IoT ecosystem because we are currently working in the whole IoT value chain, not only from sensors to the Cloud", states David Gascón, Libelium CTO. "Our new programs satisfy the demands of the marketby adding third party devices and allowing the opportunity to send data through any connectivity protocol", affirms Alicia Asín, Libelium CEO.
The IoT Marketplace currently offers up to 62 ready-to-be-deployed kits
One of Libelium's main goals is to ease the IoT adoption in all the verticals of the market around the world. The IoT Marketplace has 62 kits at the moment and is growing with new companies and final solutions: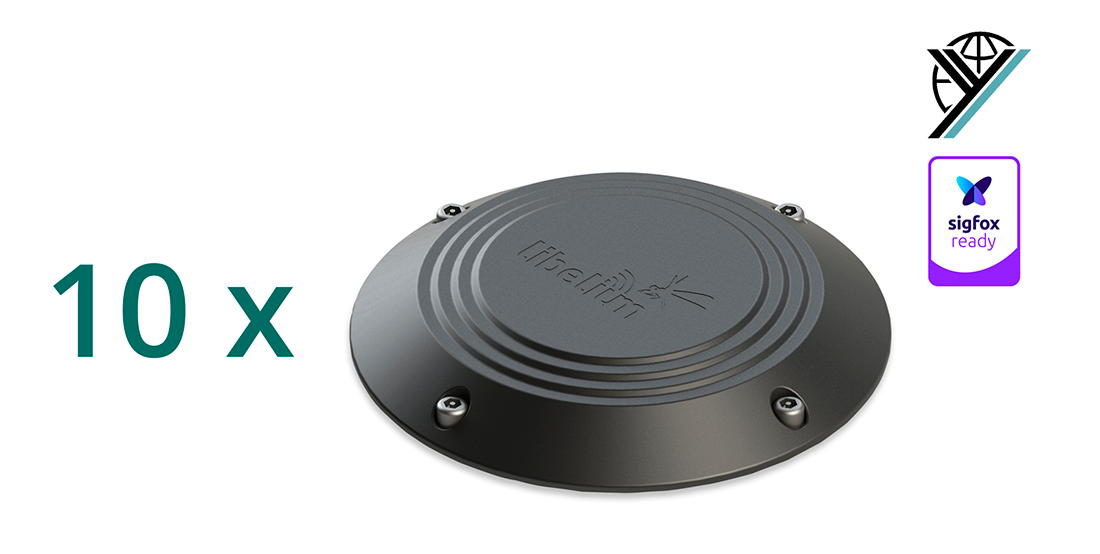 Libelium-Yazamtec SmartParking Sigfox Solution Kit